Hello World! Welcome to Web Site!
Personalized Gift Ideas
Proudly Made IN the USA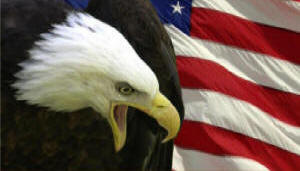 Custom Belt Buckles and Jewelry make great gifts.
Shopping for great gifts for Christmas Presents, for that special person.
Personalized gifts to commemorate special events.
Valentine day February 14th
Mothers day May 14th
Fathers Day June 18th
Birthdays
Weddings and Anniversaries
Graduation
Special Achievements and Mile Stones
Your ideas or ours, we would be interested in working with you.
Design and create that special gift for your special occasion.
Christmas Orders! in November 1st, Please!
We can get backed up 4 to 6 weeks!
Many different options available.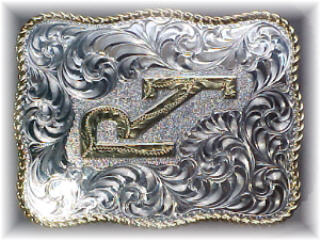 Scalloped Rectangle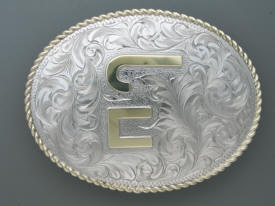 Oval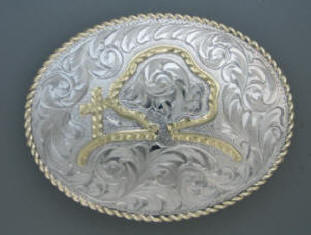 Custom Logos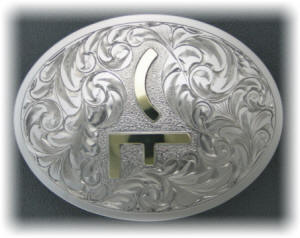 Smooth Brand and Smooth Edge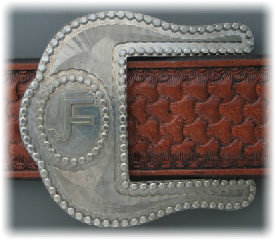 Recessed Background Designs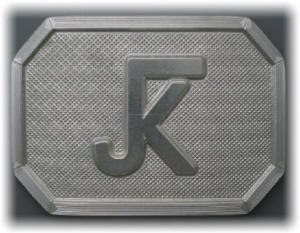 Recessed Background Casual Designs