Hello World! Welcome to Web Site!
Custom Jewelry and Casual Designs

Personalized Your Brand or Initials.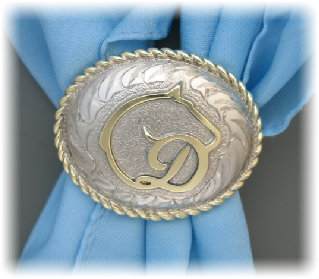 Conchos, Horn Caps and Cantle Plates
Bolo Ties, Belt Plates and Belt Plaques
Earrings, Pins, Pendants, Scarf Slides, Button Covers, Rings and Bracelets
Zipper pulls, Key Rings and Golf Ball Markers
Sterling Silver, German Silver, Jewelers Bronze, Copper, 10 and 14 Karat Gold
Send us your Designs or Call us to Discuss the options 402-828-2222
Send us your Designs Email Jerry
Call us to Discuss the options 402-828-2222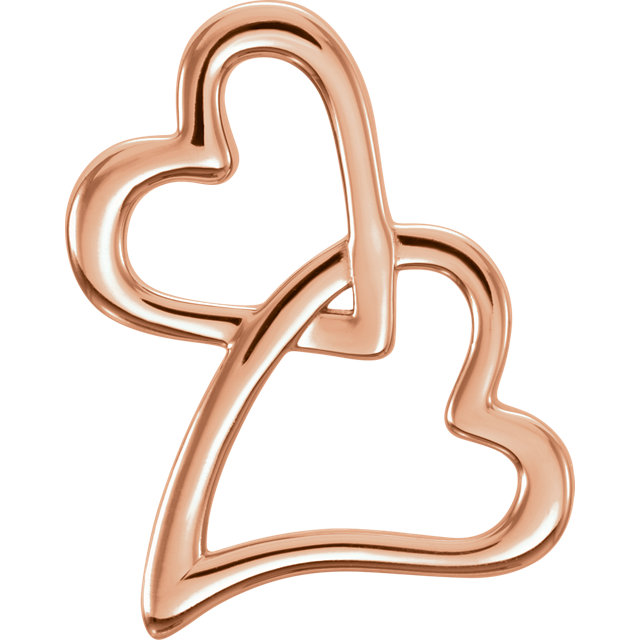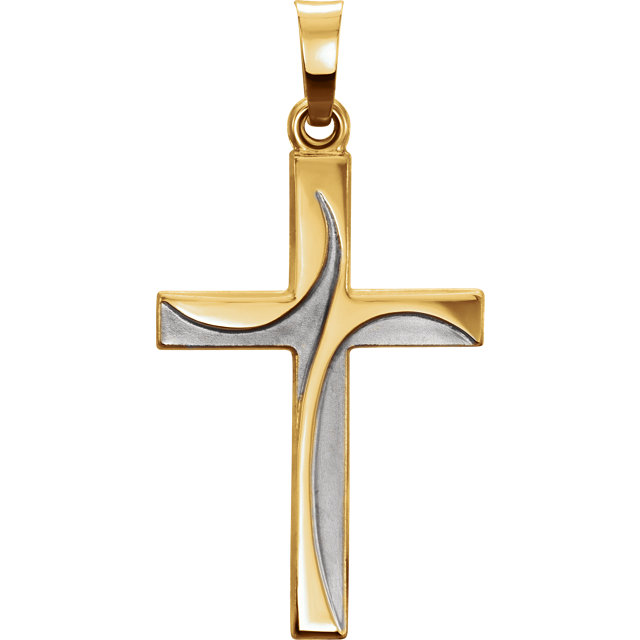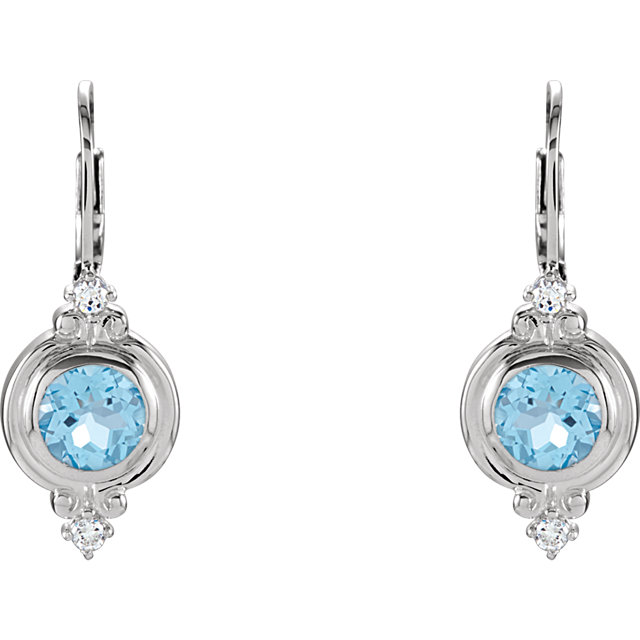 Crafted by our Fine Jewelry Department
Many Different design and stone options
Colored Diamonds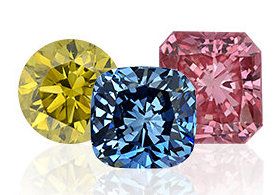 Lab Grown Diamonds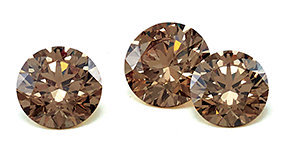 Cognac Diamonds

Custom Buckles and Jewelry
For those Special Events or Holidays.
Give us a call, we can discuss the many options for a custom gift !
Valentine Day, February 14th !
Custom buckle or piece of Jewelry for your Sweet Heart !
Mothers Day, May 14th !
Custom Jewelry for a special Mother !
Fathers Day June 18th !
Custom Buckle for a special Father !
Birthdays, Graduation, Mile Stone or Special Achievement!
We are also a dealer for Stuller fine jewelry.
find that perfect piece of jewelry, add it to the quote cart.
We will get back to you with our discounted Pricing