Hello World! Welcome to Web Site!
Buckles Etc. Design Your Own Home Page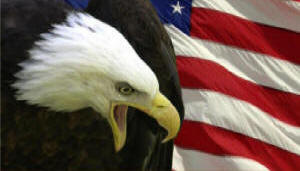 Proudly Made In The USA
Links to Example Custom Buckle Pictures and Prices
Ordering on our Secure Shopping Cart
Questions ? or short of time and or patience ?
Tell us what you are looking for, buckle shape and size.
All buckles available in German Silver or Sterling Silver.
Give us an idea what you want on the buckle.
Options available in Jewelers bronze (imitation gold)
Copper, Sterling Silver, 10K or 14K Gold.
We will build an illustration and get you a price quote.
We can take your order on the phone !
402- 828-2222 or Email
Follow the links below to visit the different categories available for designing your custom belt buckle!