Hello World! Welcome to Web Site!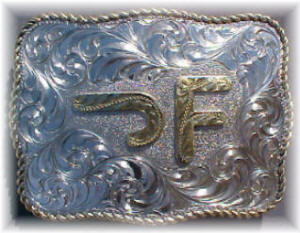 Buckle Up at Buckles Etc.
Home Of The Custom Brand Belt Buckles
Ranch, farm or city we can help you design and build that uniquely western style custom belt buckle.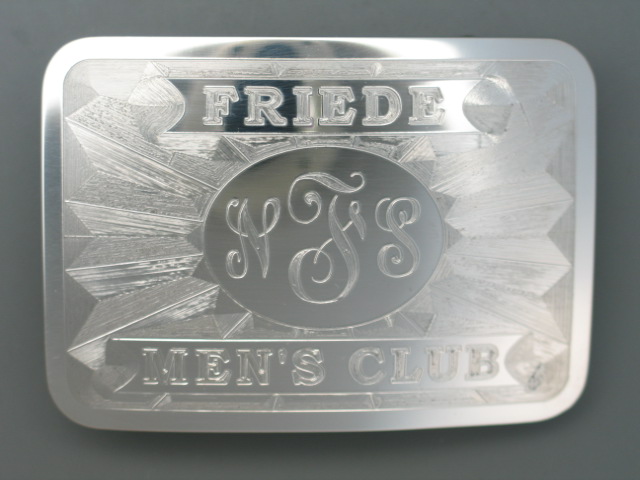 If your in need of a unique belt buckle to complete your new business attire for that company meeting.
We can build a personalized belt buckle in a engraved face, contemporary design.
Personalized casual belt buckle with monograms, company logos, golfers or other sporting thyme.
Personalized Western and Casual Designs.
Hand Crafted, Silver and Gold Belt Buckles and Jewelry.
Proudly Made IN the USA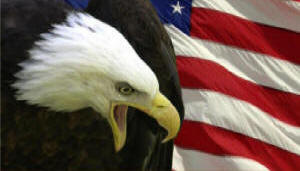 Give us a call.
We would appreciate the opportunity to design one for you.
402-828-2222